Imagine the Possibilities
We are a warm and welcoming boutique salon, tucked away just outside Aldridge. We at Sanctuary are proud to deliver experience and passion and nothing less. With most of our stylists boasting a number of years hairdressing experience, we can assure you, that you are in very safe hands.
It's every woman's dream to have long, healthy and shiny hair whatever age. Stress and chemical treatments work against this wish. However Age Renew Treatment is an innovative system which helps gives the hair the elements it needs to delay the ageing process. Technological ingredients combined with natural ingredients give an immediate 'lifting' and 'filling' effect while also protecting and strengthening the hair.
.
£20.00
Olaplex – Why settle for less?
This 'Olaplex Super Service' will help you to rebuild the strength, structure and integrity of damaged hair to the point where a colour or chemical service would, once agin be feasible. This super service is for all hair types from virgin to damaged or chemically treated hair.
.
£20.00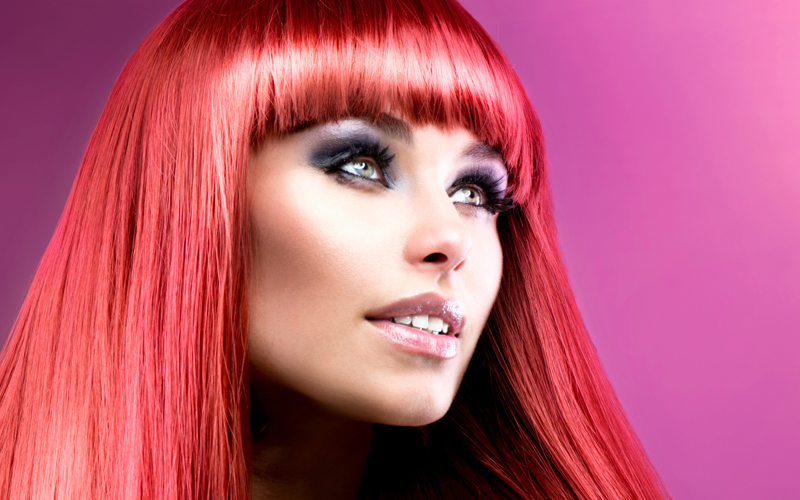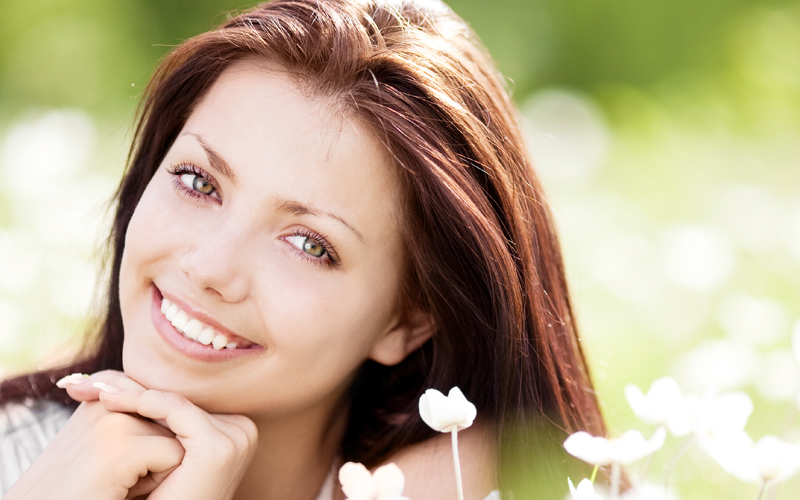 Our Natural Care Treatments will reconstruct the inner and outer hair. These deep restoring treatments will keep your hair vibrant and healthy also giving strength and body.
Milk Mask – Dry and damaged.
Papaya Mask – Fine or dull hair.
Cocoa Mask – Normal or coarse hair.
Yogurt Mask – Natural or coloured hair.


.
£20.00